KiL Yhtiöt Oy
Our expertise resides in the ability to provide customers with up to 80% savings in long-term costs through the care, maintenance and healing of oil systems, we also help you increase the efficiency of your processes and reduce unplanned interference in your systems. At the same time we help our customers dramatically reduce their wasted oil. This in turn increases the operational reliability and dependability of our customers equipment.

KiL-Yhtiöt Oy has operated in the field of analysis and maintenance of oil for over 20 years. During this time we have served Finlands' companies, small and large in the care and maintenance of their oil-based systems.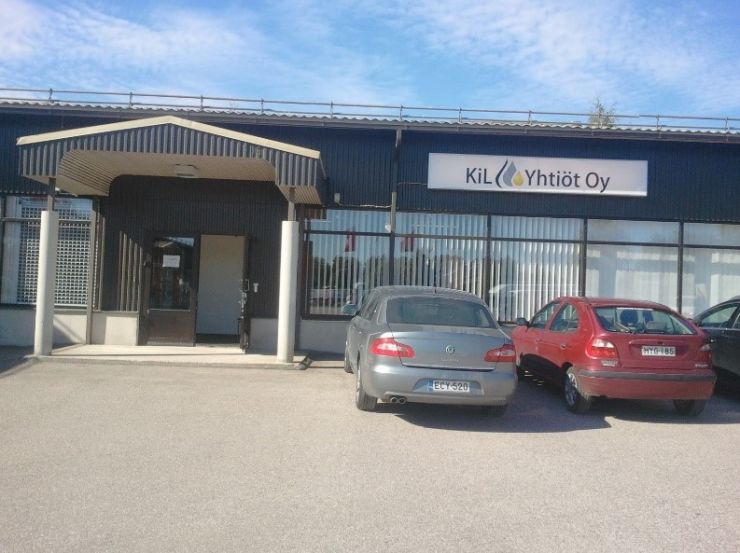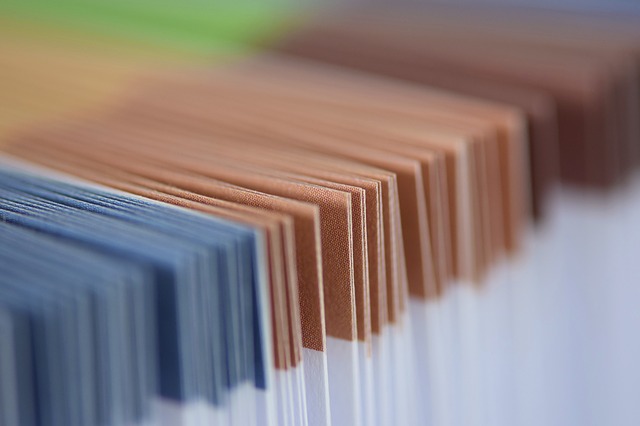 Our Work
Over the years we have worked together with many different customers in many different fields and areas. Feel free to browse through are references to see the kind of work we've done.
The Team
At the moment, we are 7 enthusiastic people working at KiL, if you want to contact anyone specific about any inquiries feel free to do so. E-mail: firstname.lastname@kilyhtiot.fi
Juha Kyllönen
CEO
+358 405 213 880
Timo Iivonen
Reliability Expert
+358 504 092 688
Jarno Viitanen
Maintenance Manager
+358 407 730 900
Otto Karhumäki
Automation Specialist
+358 400 884 160
Teemu Konu
Oil System Mechanic
+358 503 609 015
Miika Pylvänäinen
Oil System Mechanic
+358 451 375 999
Roberto Camp
Lead Automation/IIoT Architect
+358 400 350 672