Consulting and maintenance, hand in hand
At KiL Yhtiöt we offer many different kind of services, the main thing they have in common is oil. Oil has long been used by humans for many different applications, one of many being lubrication. However, is sadly common that existing oil practices rely on using up oil until is in no condition to be used and then being replaced. Additionally, the role of oil in machine uptime is sometimes not recognized. This is why, our expert services do no only focus on oil diagnosis and analysis but in consulting in maintenance.
We offer a set of maintenance services that help you take care of your oil. Not only that, but we can help you develop a proper maintenance plan that help you save money and increase uptime and reliability. These maintenance services go hand-in-hand with out consulting services.
These services help you analyse your current practices and based on this analysis develop no only maintenance programs, but also material management, cost optimisation and many other such improvements that will help you have a smooth running system. These services are better used together, but can be applied independently. Click on the services below for more information.
Consulting
Our consulting services focusing on auditing, analysing, studying and finally defining proper oil care and maintenance practices that help you save costs and improve reliability. These services are best used in conjuction with our maintenance services, but they can also be used independently.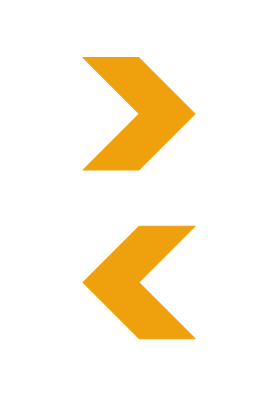 Maintenance
Our maintenance services focus on both helping our customers maintain their oil-based systems, and/or help them develop proper maintenance programs. Used in conjunction with our consulting services our maitenance offer becomes a powerful tool to help you improve your systems. Maintenances services can also be used independently.