About our customers
Over the years KiL Yhtiöt has had many different customers, from all areas of industry and many fields. The one thing they all had in common was oil. Oil is such a common element in all the activities of life that we often take it for granted and forget it is even there, until one day, it is too late and our negligence comes to haunt us.
It is therefore important to us at KiL to take care of oil, and help you take care of your oil, regardless of the application you are using it in. For reference however, here are some of the main areas where we have the most customers.
Energy Industry
Energy production requires substantial amounts of oil for lubrication, power transmission, control, insulation and heat transfer solutions are used. It is extremely important to keep these lubricants in a functional state in order to ensure continuous operation and save unnecessary expenses.
Some of our customers:
Fortum Corporation
Kerava Energy Ltd
Kotka Energy Ltd
Haminan Energia Oy
Kainuun Voima Oy
Lahti Energia Oy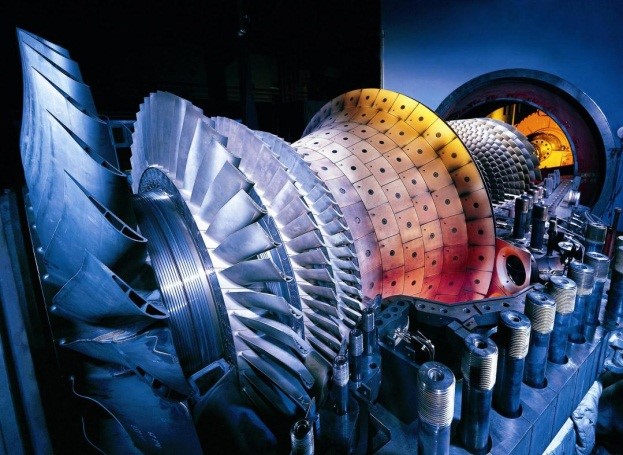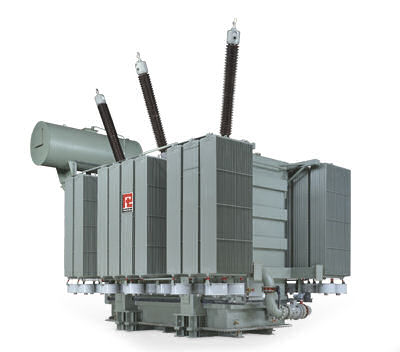 Electricity Distribution
Power and its trouble-free transfer in modern society is a necessity. Electricity distribution hubs of large power transformers insulating oils in good condition is one aspect of their reliability.
Transformer oil supply can be addressed for example in the following ways:
- Adding inhibitor / antioxidants.
- Increasing the total acid number (TAN ).
- Increasing the purity of the oil and reducing humidity.
Some customers:
Keravan Energia Oy
Kotka Energy Ltd
Haminan Energia Oy
Kainuun Voima Oy
Lahti Energia Oy
Metsä Board Tako
Process and Mining Industry
Production process industries, where the continuous production of even small disturbances cause great waste of resources, is one of our most important customers.
Example industries:
Plastic and rubber industry
Chemical industry
Paper and board industry
Mechanical forest industry
Mining and minerals concentrator
Some of our customers:
Air Liquide Ltd
Okartek Ltd
Neste Corporation
UPM
Yara Ltd
Mondo Minerals Oy
Terrafame Ltd
Finnsementti Ltd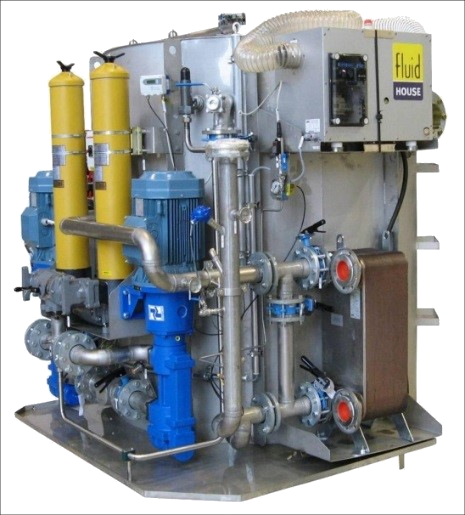 Moving Equipment

Modern heavy moving equipment, coupled with the harsh climate in Finland places very high demands lubricating and hydraulic oil on big moving equipment that needs oil to operate. We offer a wide range of services and solutions for oil treatment and the cleaning of moving equipment.We guarantee that our solutions can be put in a system during oil change, and this way gurantee the right level of purity and cleanliness.